Shea Baby Shea Butter…a jar in every home!
Do you need Shea Butter for  baby's skin so it  can be smooth and shiny? Or you need it for your hair at the salon or at home? Or you simply need Shea Butter for a massage at the Spa or for your aching muscles? And did you know it's a great shaving companion? Then click that button NOW!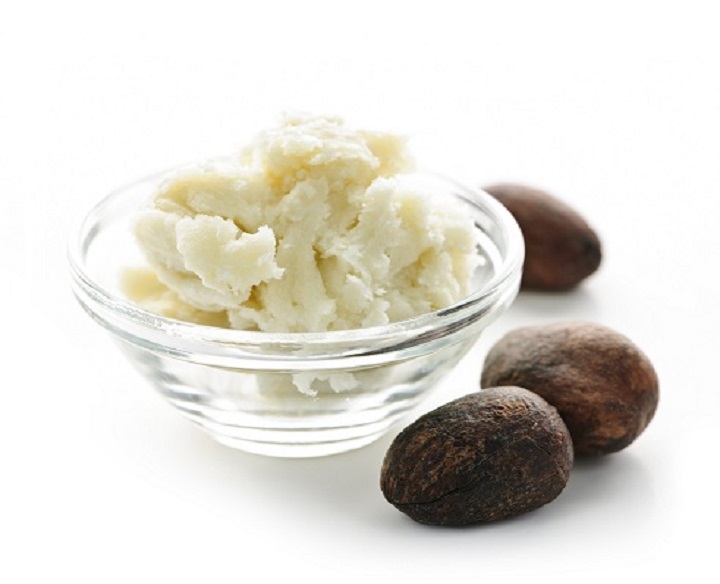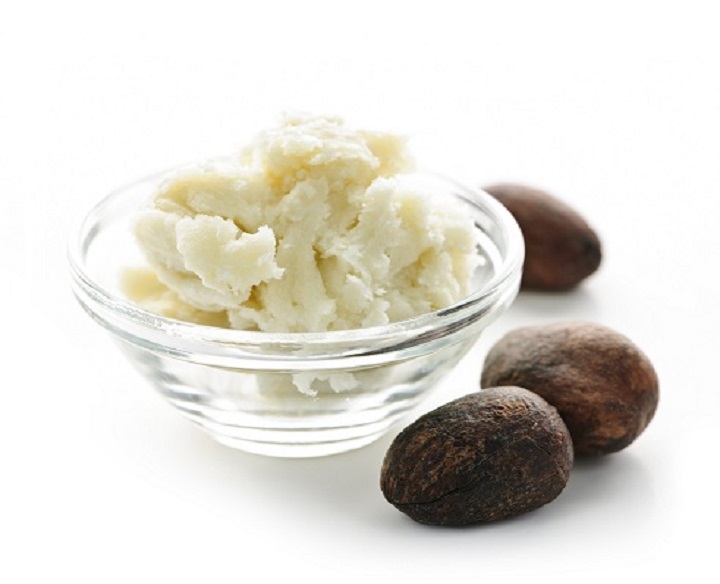 SheaButter Lover!
Your baby's skin needs tender loving care and Shea Baby Shea Butter is perfect for this. Shea Baby  has been specially whipped with your baby in mind. It's not only great for your baby, it's also great for the whole family.
Here's what a customer had to say:
Hi, I sat across you at the strategy session yesterday at EDC and bought one of your Shea Baby Cream. I just want to commend and say you have a fantastic product. I was expecting it to be heavy on the skin but it's very light. Easy to rub. Well done.  Dr. Ekido@ Rainbow Med. Centre
Free home delivery  for  Lagos orders of  6 jars and above.  +234 909 375 1330 or +234 802 757 2166
Meet The CEO
Adenike Olumide-Emmanuel (MD/CEO) is a dynamic individual, an instinctive entrepreneur and a consummate professional with several years of productive experience in starting and running businesses in Nigeria. Her wealth of experience cuts across production and packaging, sales and marketing, real estate……event planning, management and execution. Her enviable expertise, robust experience and varied exposure as an astute entrepreneur has aided her in building enviable world class business brands like the Adenike Selah Foods and Products Limited– an indigenous food and products' company that is providing quality foods and products to Nigerians both at home and abroad and also the Madiba Events Limited– a professional event management and consulting company that is redefining the face of event management in Africa by offering bespoke event management and consulting services and trainings to individuals and organizations. 
On Entrepreneurship
As a firm believer in entrepreneurship and youth empowerment, she advocates that youths need to be empowered with the right tools, quality information and favourable environment to pursue their passion, release their ingenuity and contribute their quota to national development. Her risk taking ability, love for entrepreneurship and desire to empower more Nigeria youths inspired her to establish Madiba Trainings through which she has hosted the BE YOUR OWN BOSS SERIES. The Series had its 6th edition March 29th -31st, 2017.